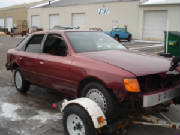 Front shot after paint.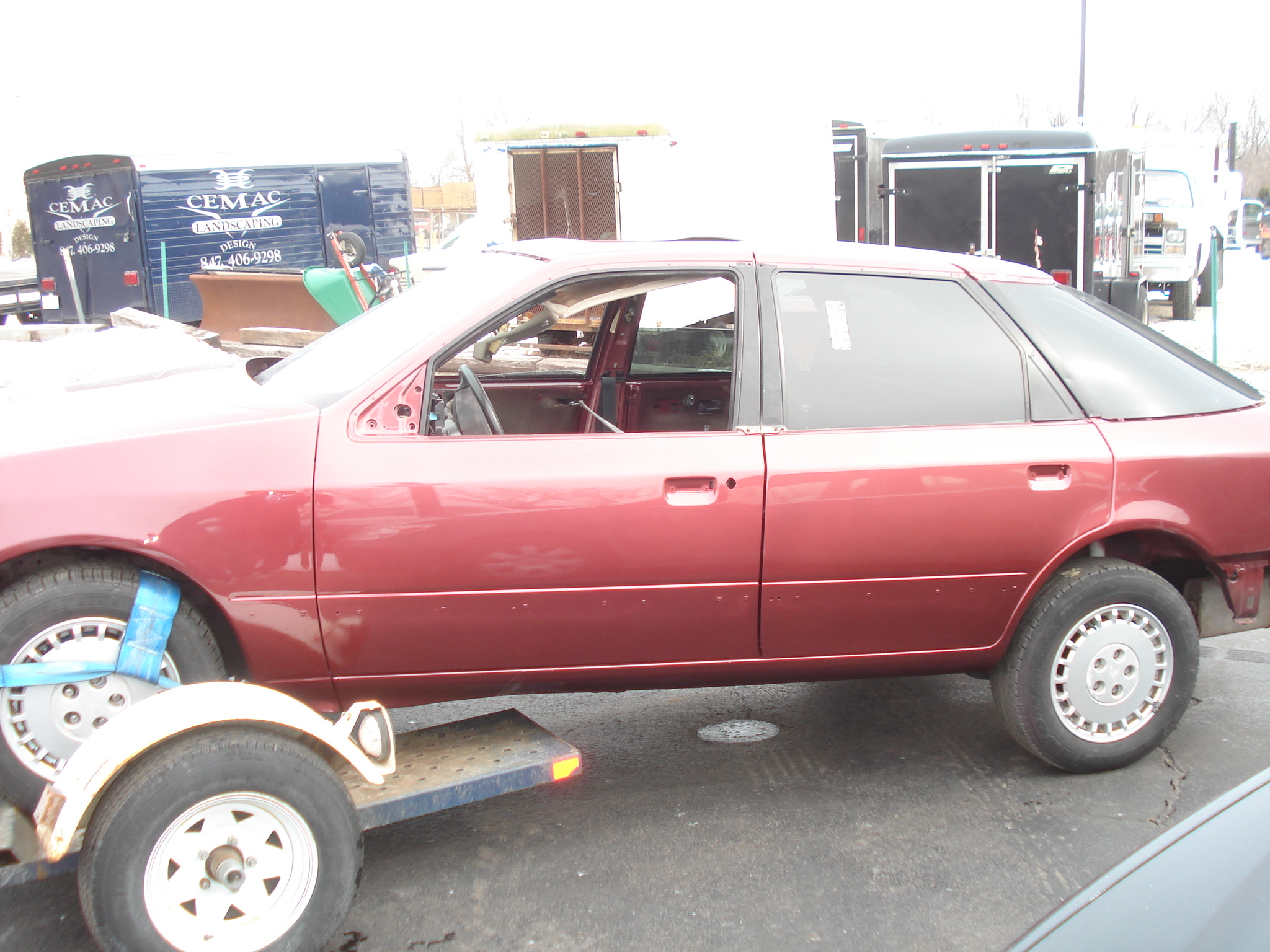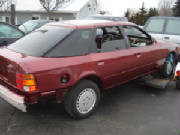 rear shot of paint work completed...yet lots of finishing yet to do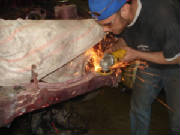 Re-Grafting headlamp brakets to properly install Euros.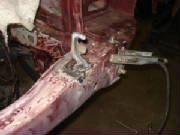 Just moved over about 1.5", makes install of eurolamps quick as OEM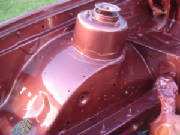 Bringing engine bay up to par as well!!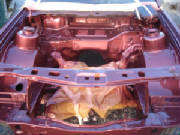 Changing to custom color means a lot of work!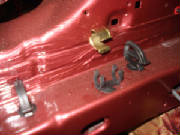 Small clips / gromments / attaching bits can now be re-installed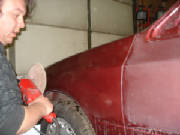 Let the wet sanding an buffing begin!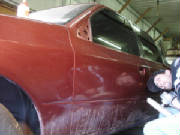 Steady hand an a keen eye to get the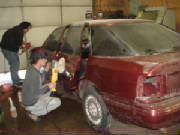 After paint cures, lots of wet sanding an buffing for mirror gloss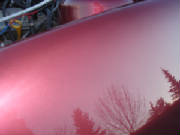 End result....lots of deep shine!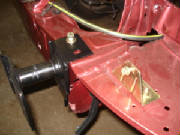 All brackets & hardware get restored to new condition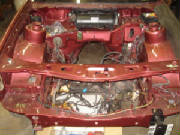 One screw, one clip, one bolt at a time. Seems like no end in sight.