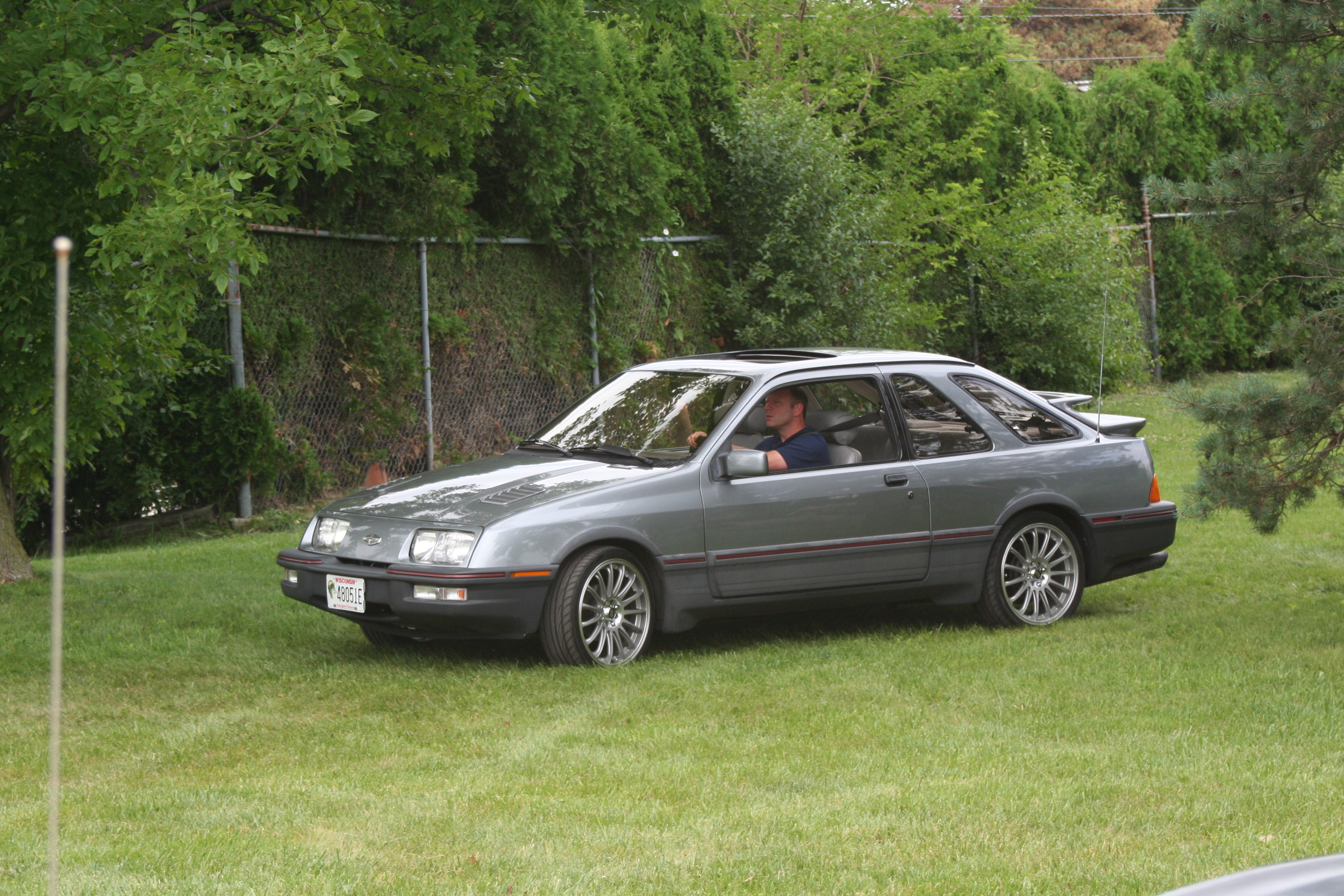 Jons SWEET 1985 XR Statto Silver Tastefully Modded
Summer Merkur Meet has past, great turnout....great event!! Pictures to follow shortly to share for those who couldnt be in attendance.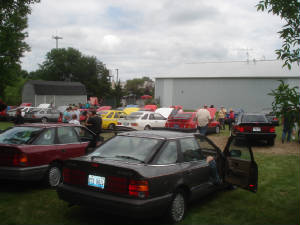 Summer 2009 Merkur Meet--Scorps & XRs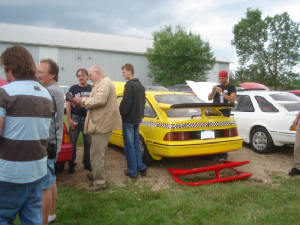 XR4Ti Taxi in attendance...Got Fare??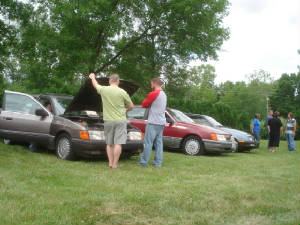 Scorpio hoods a poppin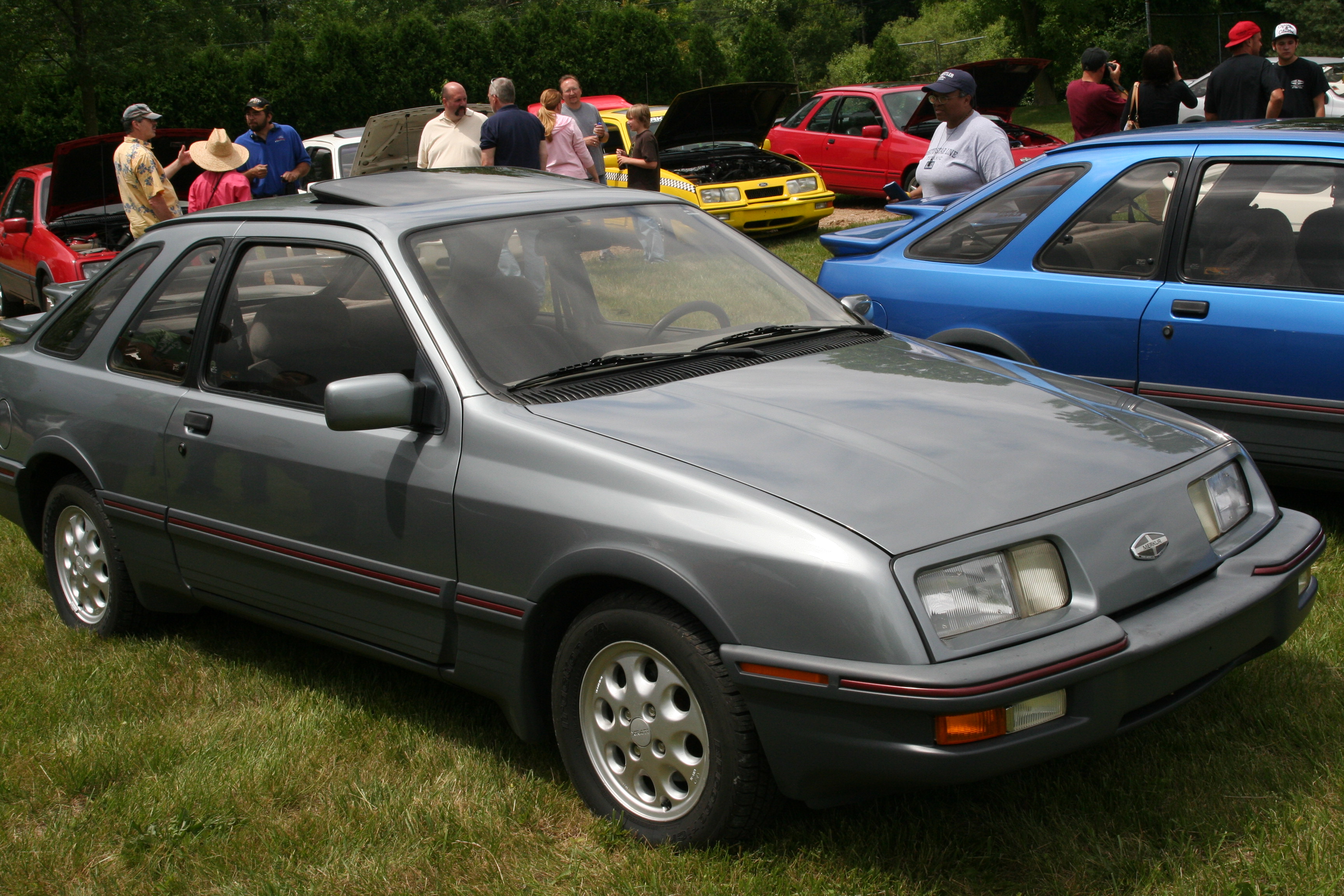 M. Joyce MINT Original 1986 Nimbus Gray XR Example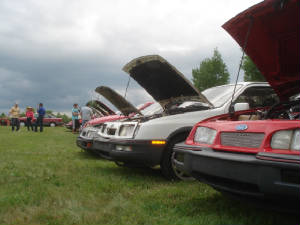 XR hoods a poppin. Lots of motors on display!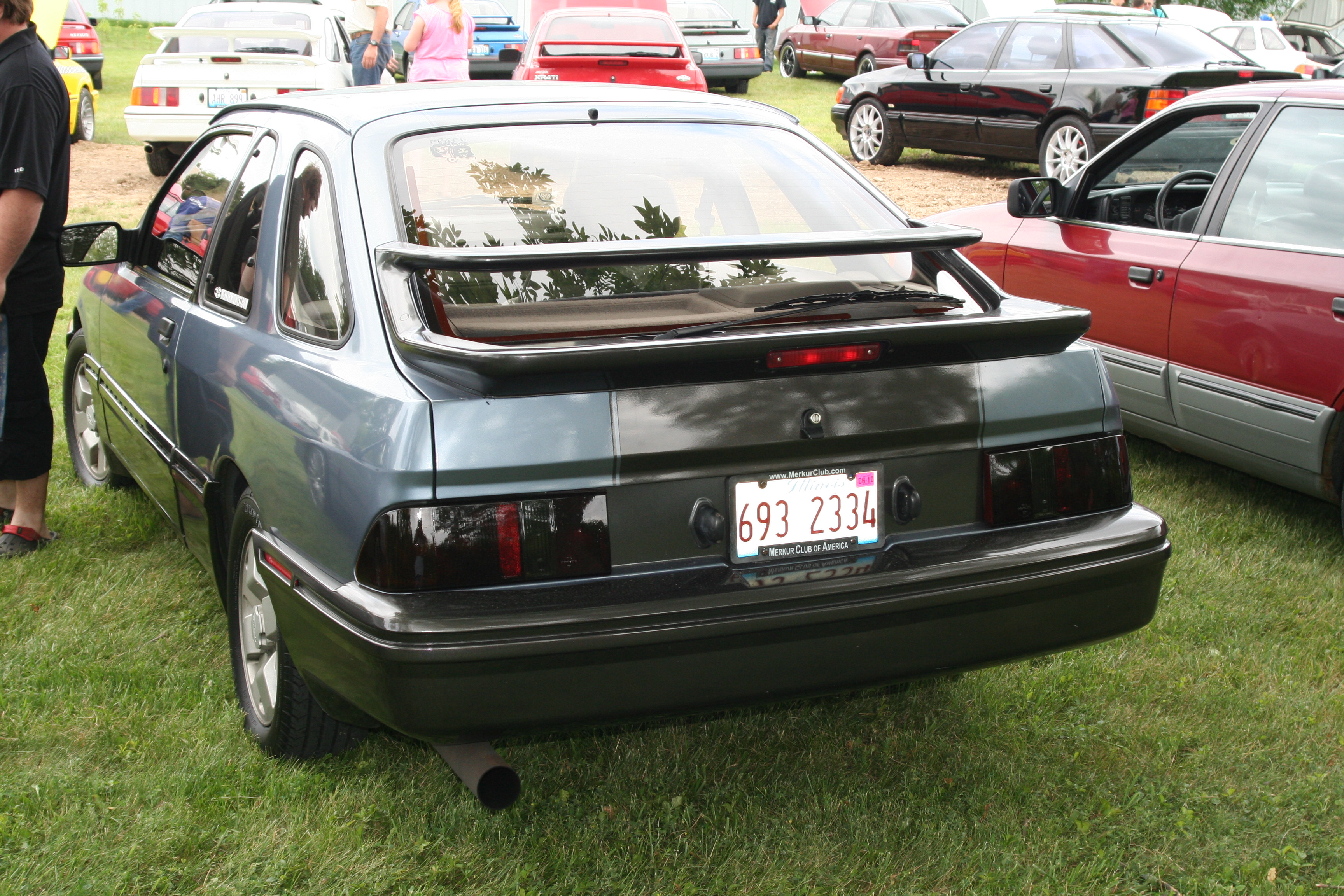 V. Delgattis 87 streaming with smoked tails an racing stripe.