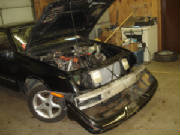 Removing front exterior body panels / trim for cosmetic restoration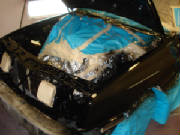 Drivers side and engine bay picture after paint.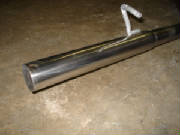 After results of stainless Borla exhaust polishing detail.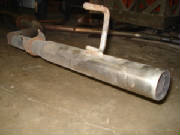 Before shot of removed Borla stainless exhaust for polishing detail.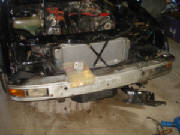 both US Spec lamps & bulkheads carefully removed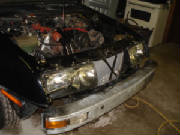 New Euro lamps mock fitted for testing and wiring install
One of a kind MERKUR Emblem for Black Diamond!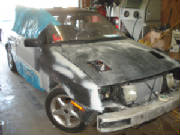 front clip scruffed, sanded and body imperfections corrected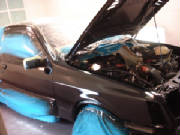 Front areas of Lens XR just after a fresh respray of gloss black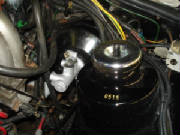 Adding upgraded dual diapham brake booster & master cylinder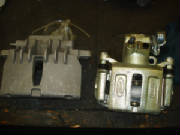 Larger dual piston calipers upfront with rear disc caliper for the rears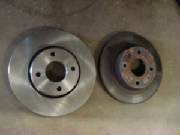 New front rotors on the left and factory size rotors on the right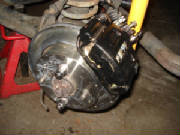 Installed rear disc caliper and rotor....improvement over OEM drums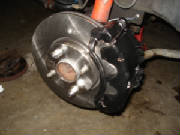 Larger front rotors coupled with dual piston calipers to put a stop in things!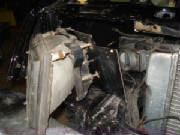 Installing eurolamps, had to cut out US spec bulkhead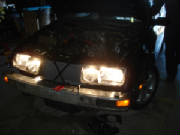 Do you see the light?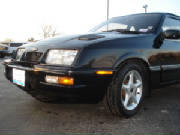 Cosworth Headlight Install completed~!