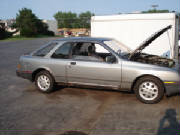 Car in partial pre-paint status before the rust repair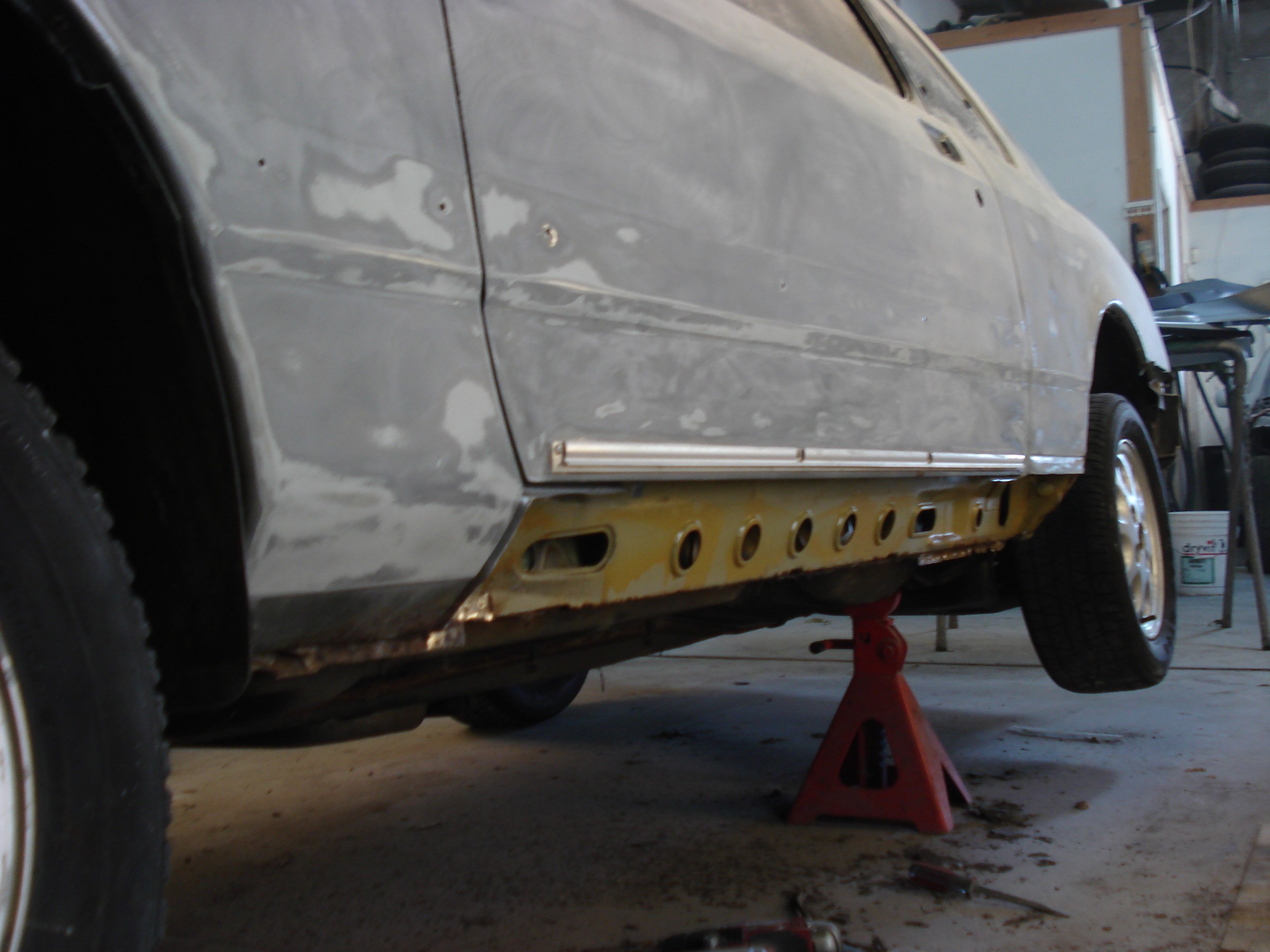 Old rusted rockers removed and new rockers grafted in...tiedus task, but end result worth it.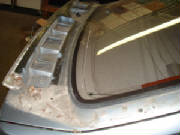 Rear bi-wing removed and found lots of leaves that couldnt escape the XRs grasp
Enter content here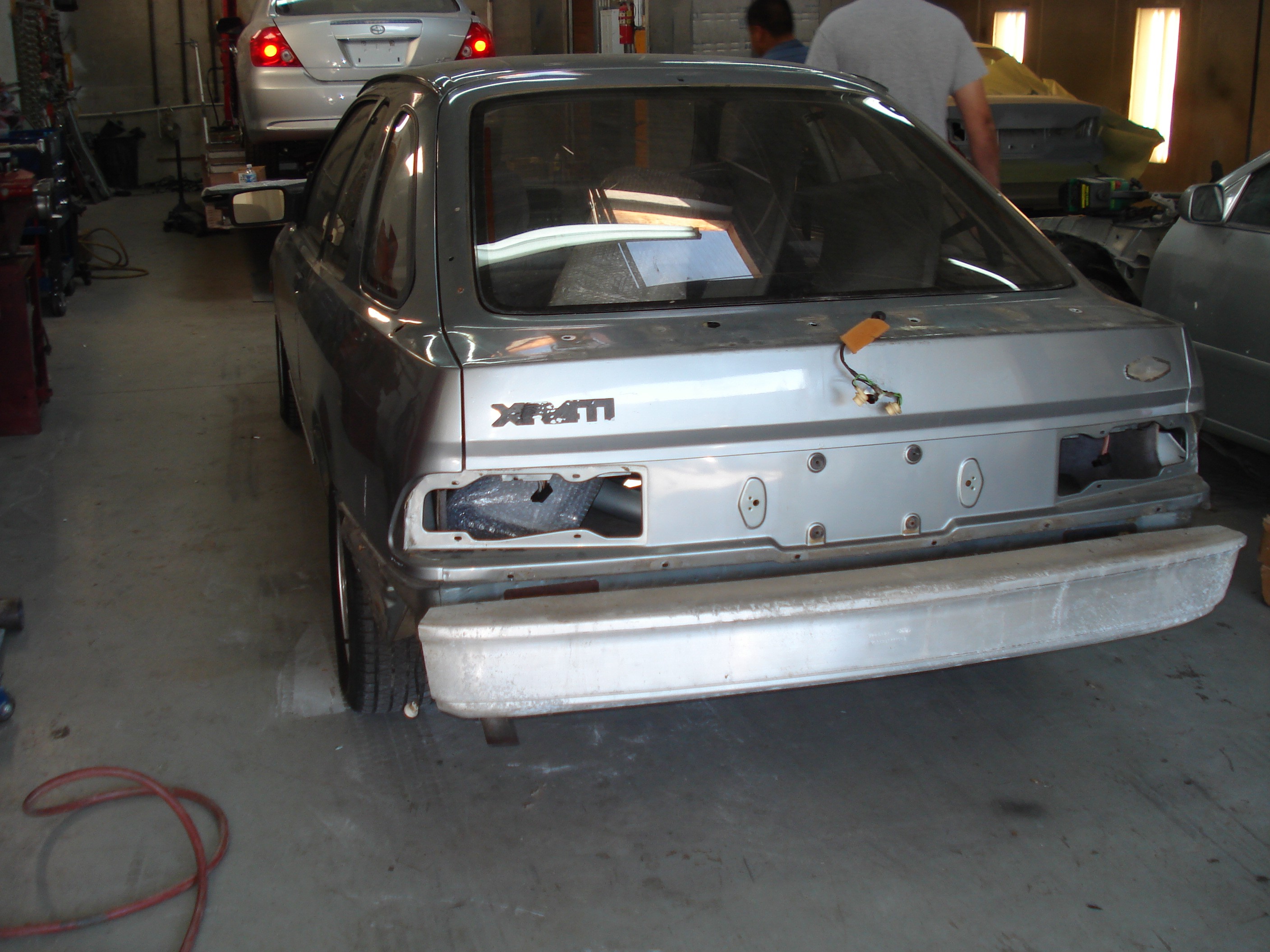 Fully stripped down, for paint prep and rust repair.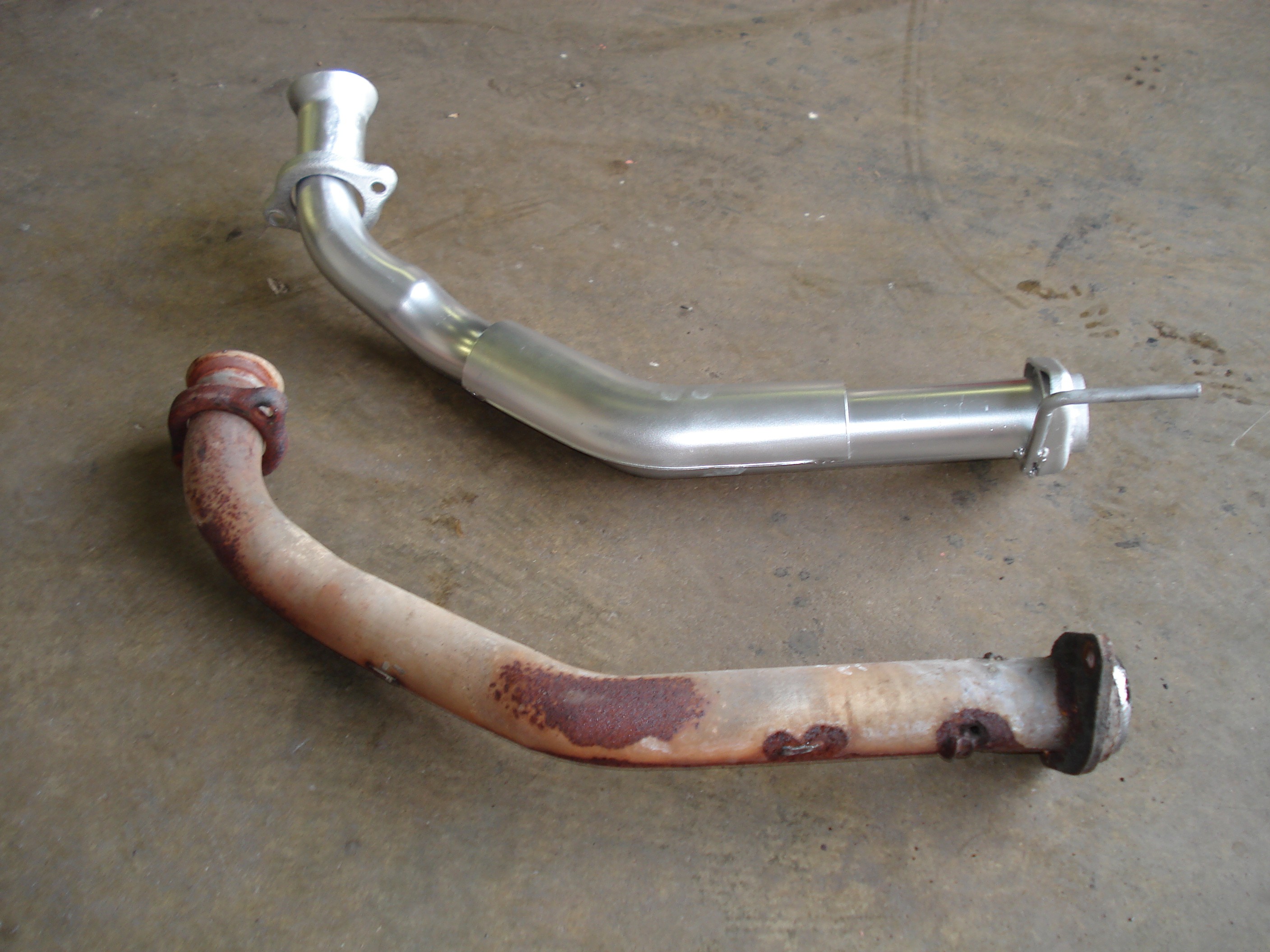 Downpipe suffered from some years of use, now back to better than new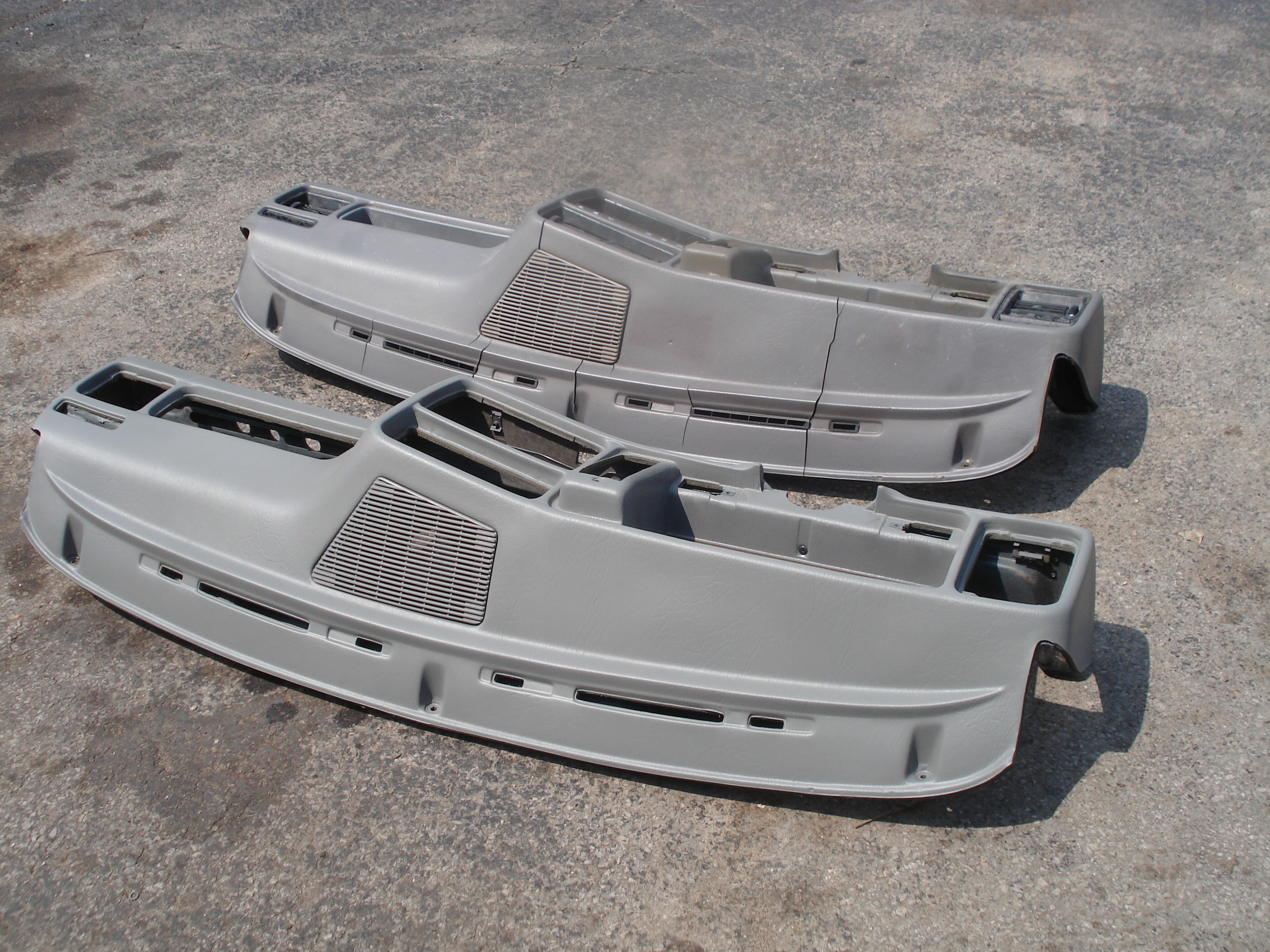 Flawless early style dash in uncracked motif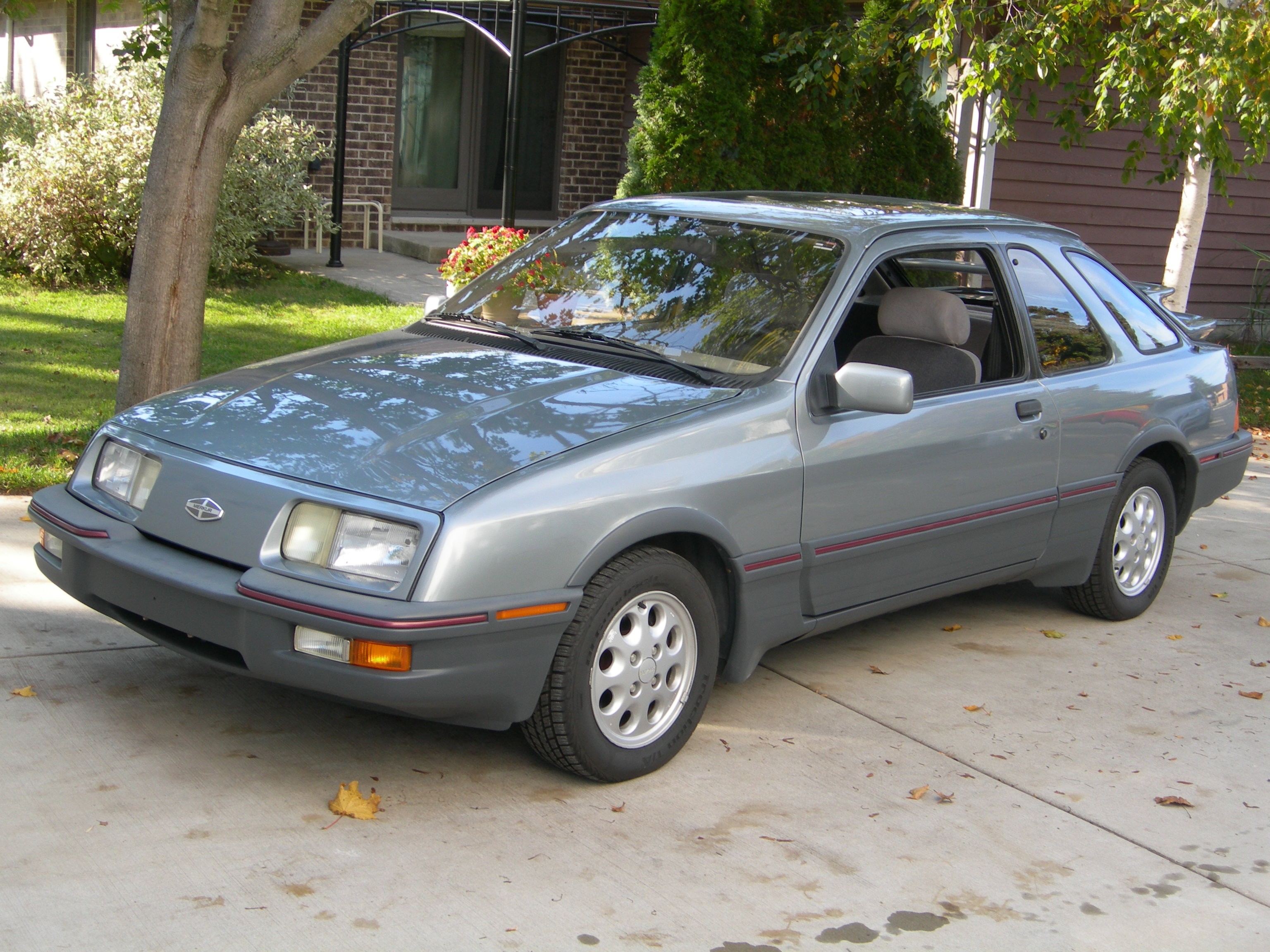 Paint and trim install in completed form!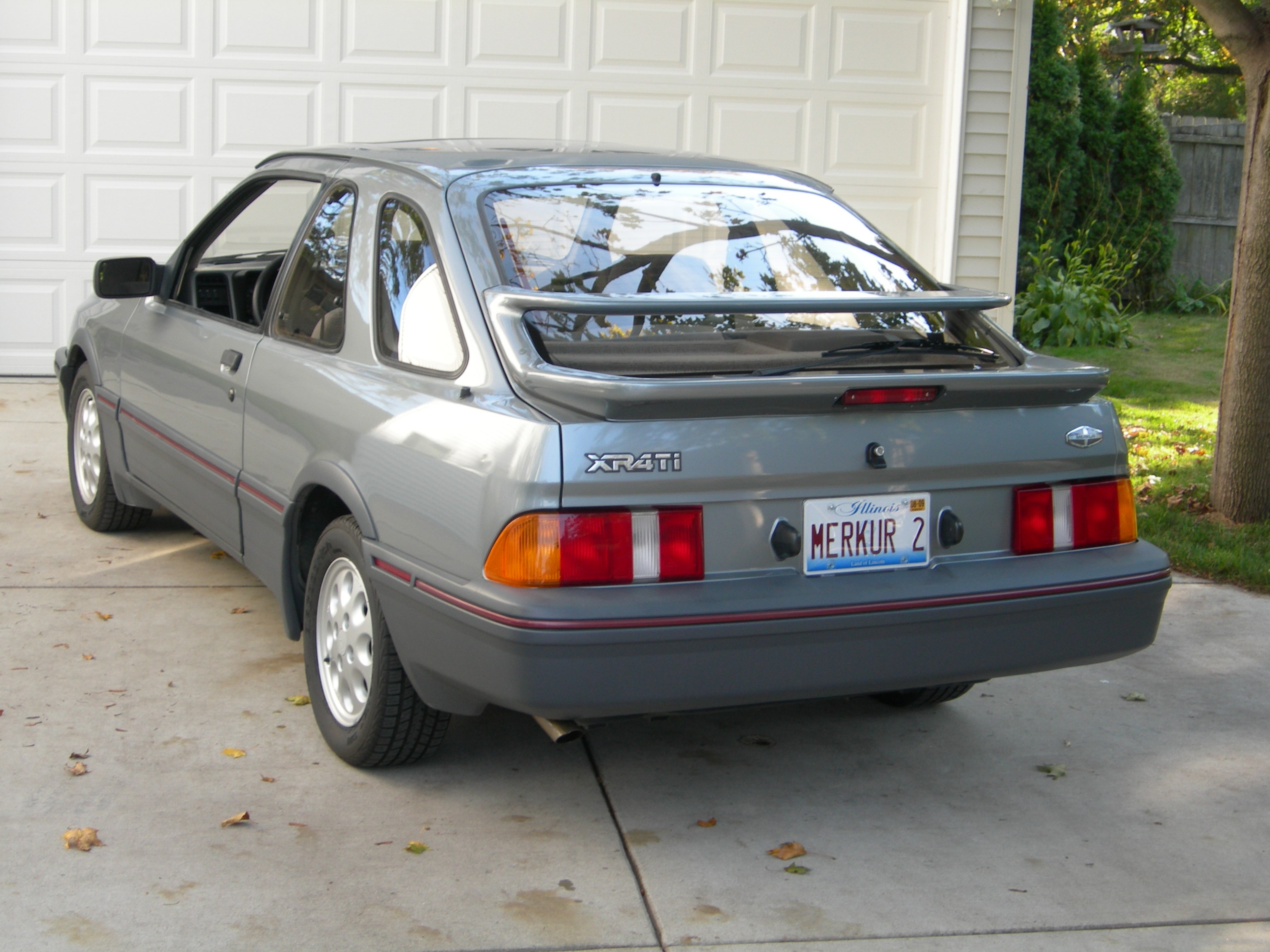 rear shot of work completed.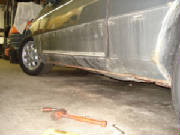 lower rocker rust lurks from under the cladding. areas usually overlooked when painting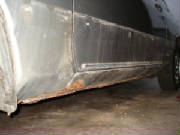 More rust findings, which will be removed and new metal grafted in.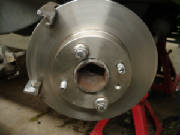 new OEM Ford Rotors installed to correct the vibrating brake issue.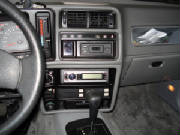 New headunit installed for updated cruising tunes
Enter content here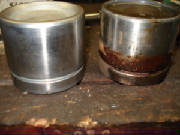 Found one caliper piston took on more than its share of use over the years. Now has new piston.
Fresh new OEM correct exhaust installed...NICE!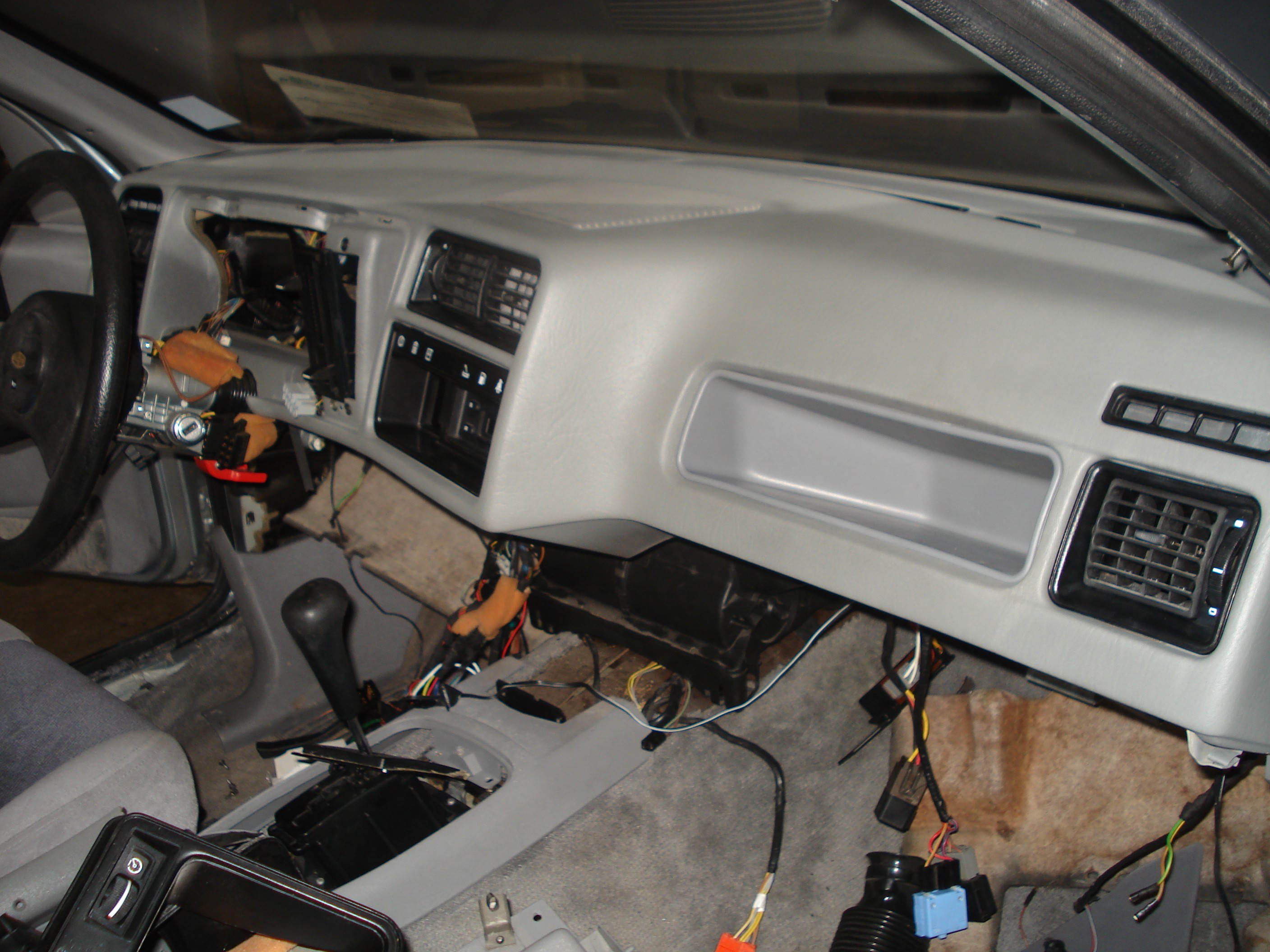 uncracked dash being installed